The splendid design of Zebra Grey Marble.
---
     Zebra Grey Marble is a white marble with distinctive linear grey veining. This stone is especially good for countertops, mosaic, monuments, exterior – interior wall and floor, fountains, pool and other design projects. It also called Marmara Cizili Marble, Marmara Equator Marble, Striato Olympic Marble, Marmara Zebra Marble, Asher Grey Marble. Zebra Grey Marble can be processed into Polished, honed, sawn cut, chiseled, sandblasted, bamboo, antique and so on.

               Linear Veining — Zebra Grey Marble                                                    Diagonal Veining — Zebra Grey Marble
     Zebra Grey Marble has naturally occurring parallel linear veining that adds fashion and a spectacular three-dimensional style to the patterning. Let us appreciate the applications of zebra grey marble.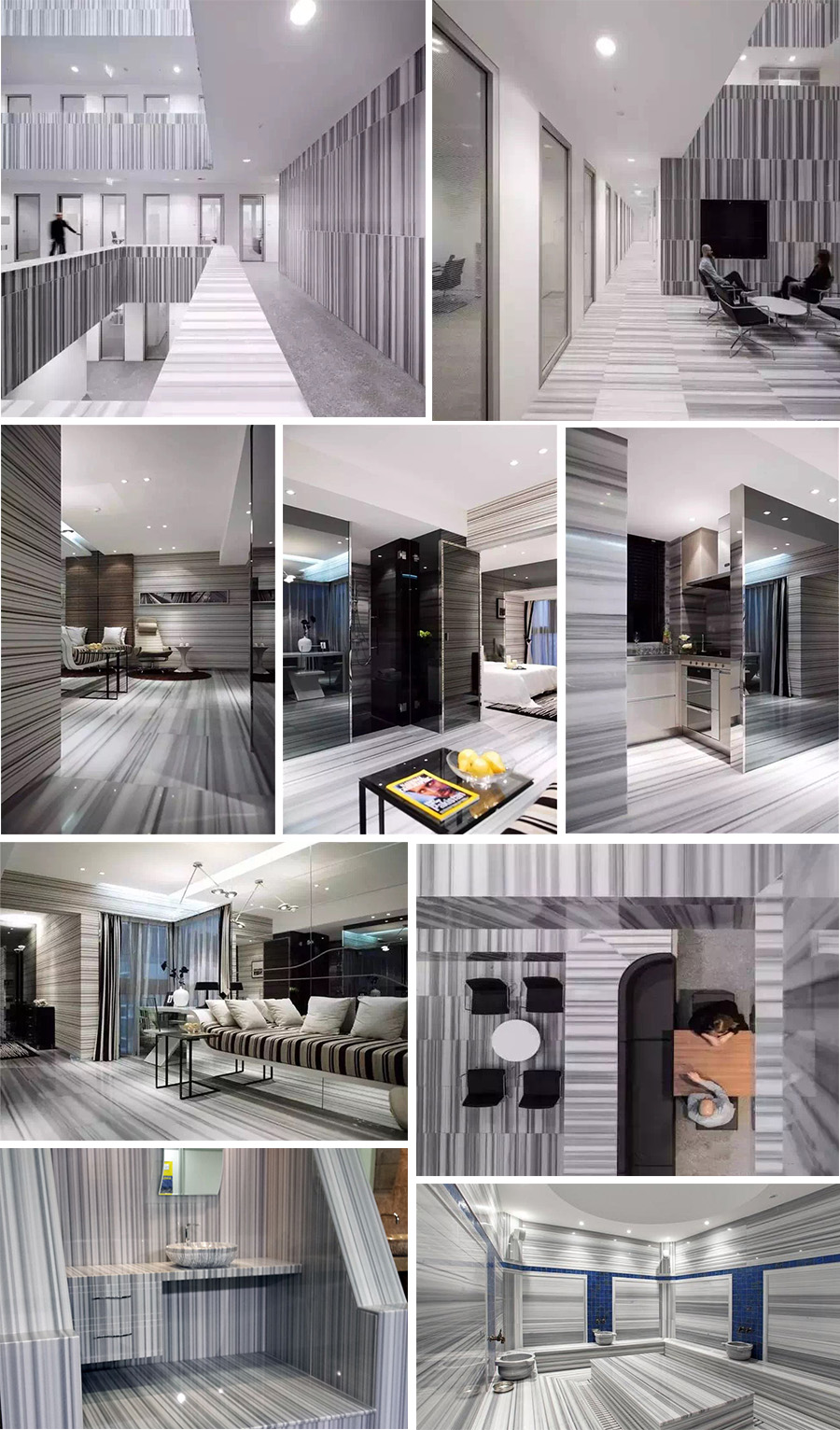 Zebra Grey Marble can be manufactured as an fashion tiles or mosaics.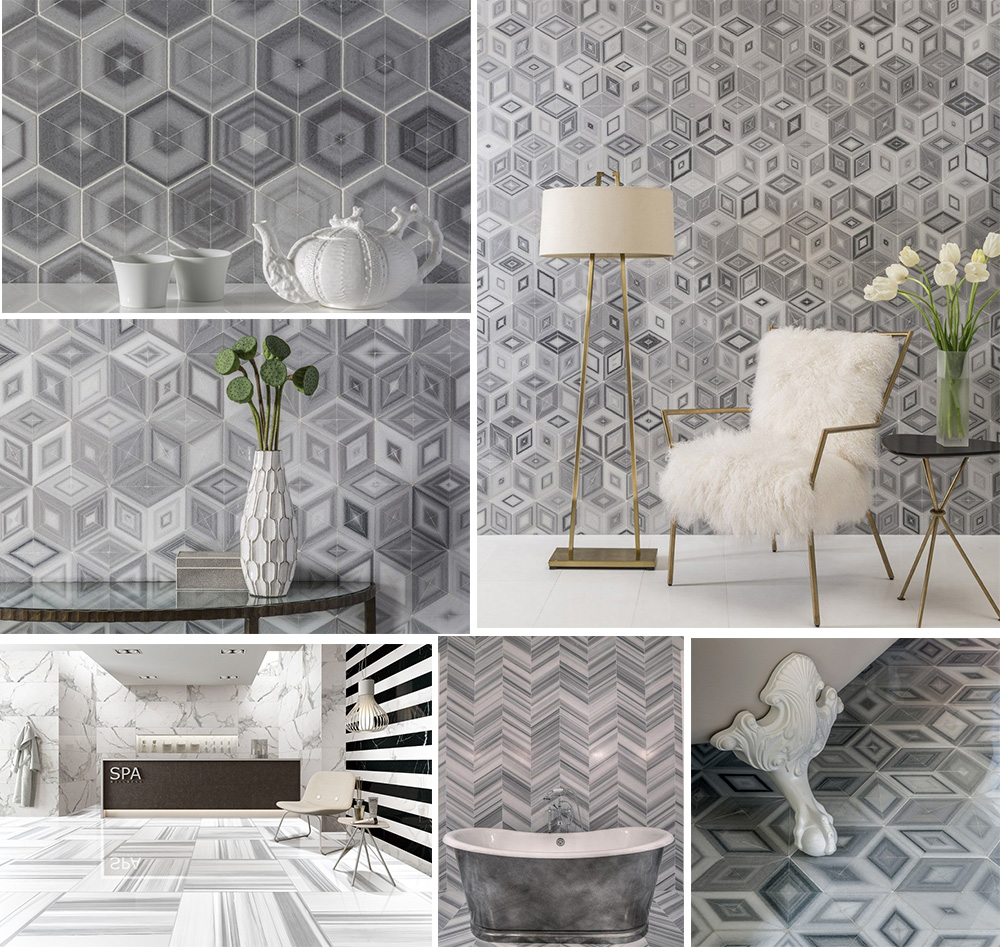 DHY Stone Company provided Zebra Grey Marble slab and tile. Welcome click the below link for more product detail information.
                  Zebra Grey Marble Slab                                                            grey herringbone stone mosaic tiles 
               square grey stone mosaic tiles                                                   basketweave pattern marble mosaic tiles 
Maybe you have more creative applications about this stone. Let us know what you need and help you materialize your vision, all the product can be customized upon your request.
If you are interested in Zebra Grey Marble, please feel free to contact DHY Stone Co.,Ltd.